Call 0161 2888664 or 07801 636384 For More Information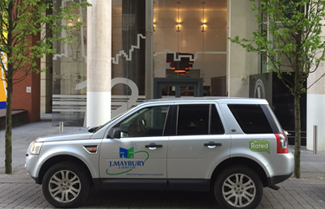 Our Commercial Services
With over 30 years experience, J. Maybury & Sons is established as on of the foremost electrical providers across the North West. We are here to support your business when you need it most. J. Maybury & Sons ensure that all installations and maintenance are based around your operations leaving you to concentrate on your business.
Fire Alarms and Emergency Lighting
The requirements for fire detection and alarm systems in buildings are very strict now. However, the design of a system varies considerably depending on the type of premises to be protected and the level of protection required.
It is for these reasons that J. Maybury & Sons work with the leading product manufacturers to give advice and provide you with an up-to-date, efficient and reliable fire detection system for your premises. Legislation, both national and local, covers a large proportion of the various types of commercial buildings, their requirements and, along with your local Fire Prevention Officer, we are here to help.

J. Maybury & Sons install and maintain all types of emergency lighting systems in accordance with the Emergency Lighting Code of Practice. We can check and maintain existing installations, keeping detailed reports and ensuring regular inspections are undertaken.
What We Can Do For You
LED Conversions
Lighting Maintenance
Portable Appliance Testing
Fixed Wiring Testing & Certification
I.T. Support & Repairs
Emergency Lighting
Fire Alarms
Contact Us
J Maybury & Sons Ltd.
39 Cavendish road
Eccles
Manchester
M30 9EE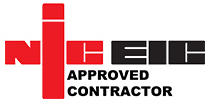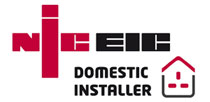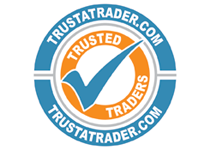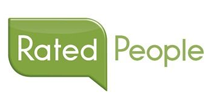 Always A Posi+ive Response